Resource CD - All 3 LWL plus test and quiz pack!

Have it all in one CD!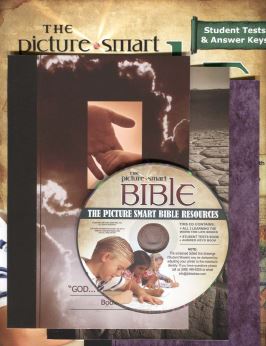 This CD includes the Student Tests and Answer Key packet plus all 3 "Learning the Word for Life" books.
The LWL books are referenced at the end of each TPSB lesson under "Implant the Word". We believe that memorizing the Scripture (made easier with our simple sketches), moves the truth of God's word from the printed page to our mind (Rom. 12:2).
Then, as we meditate and journal (a page is provided for that), the word moves from our head to our heart.

Each of the 3 books also have a theme:
Book 1: "Foundations",
Book 2: "Bread for the Wilderness",
Book 3: "God, Your Real Dad".